"Devastated" Camp Bestival organisers have shut down its main arenas due to poor weather conditions.
After weeks of high temperatures in the UK, thunderstorms, high winds and rain caused many tents to flood, while all stages have been shut down due to health and safety concerns.
The festival, held at Lulworth Castle in Dorset, was supposed to close tonight (29 July) by the Scottish band Simple Minds, who posted a statement addressing the issue on their Twitter account and linked to the festival's own official update.
"Very sorry to announce that @CampBestival has been cancelled today due to weather, so #SimpleMinds will not perform… more info [below] from the organisers," the band tweeted.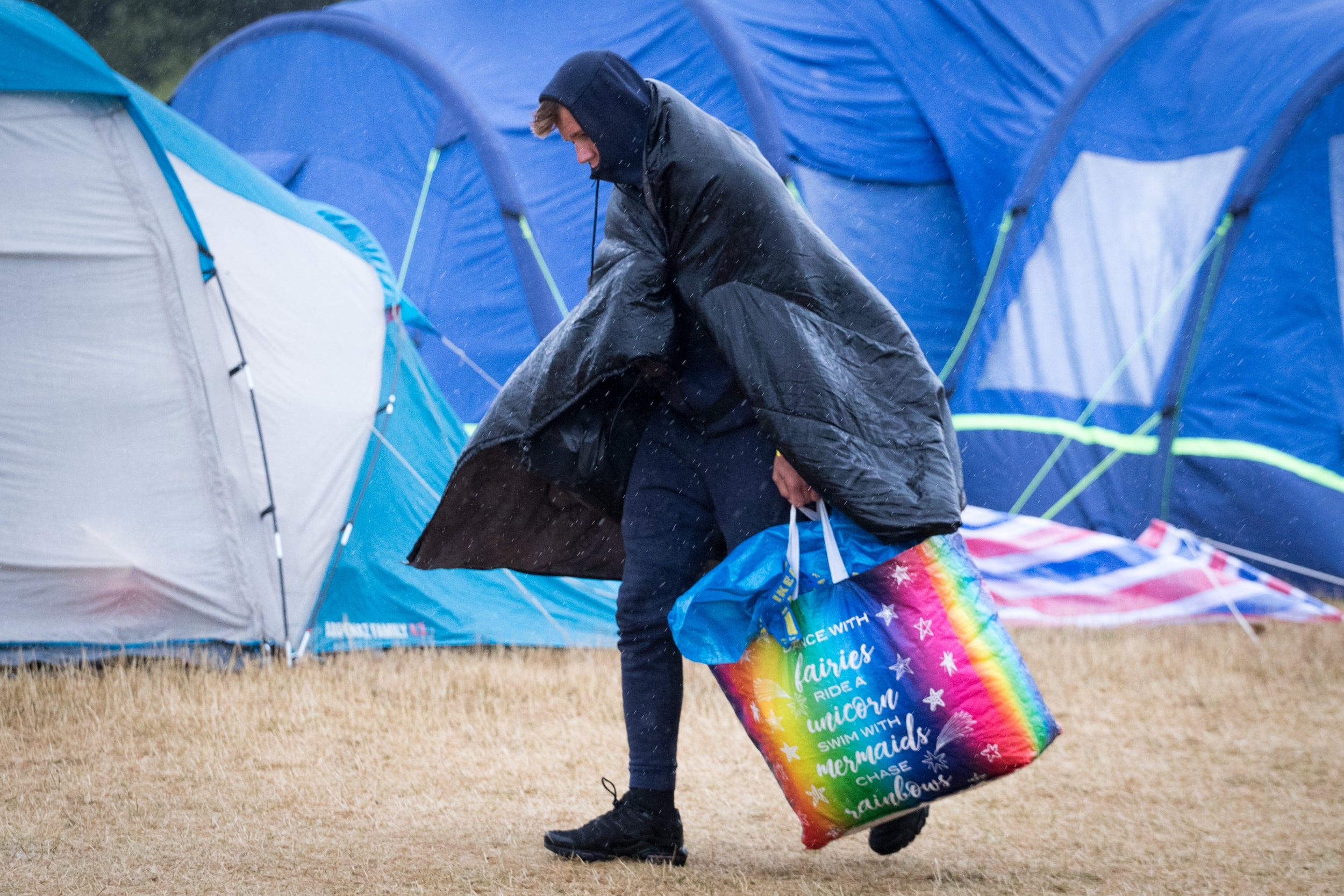 Organisers said they have been advised by the safety team that arenas cannot be re-opened. The campsite will remain open tonight for people that wished to stay.
The full statement on Camp Bestival's Twitter feed reads: "Dear Camp Bestival, we are utterly devastated and heartbroken to say that we have been advised by our safety teams that we can not re-open arenas again today due to the severe weather and the forecasting of continual high winds and rain today.
"We have had the best 3 days in Camp Bestival's history, it's been our greatest ever show with all our favourite performers, shows, stages and artists which we have thoroughly enjoyed sharing with you all.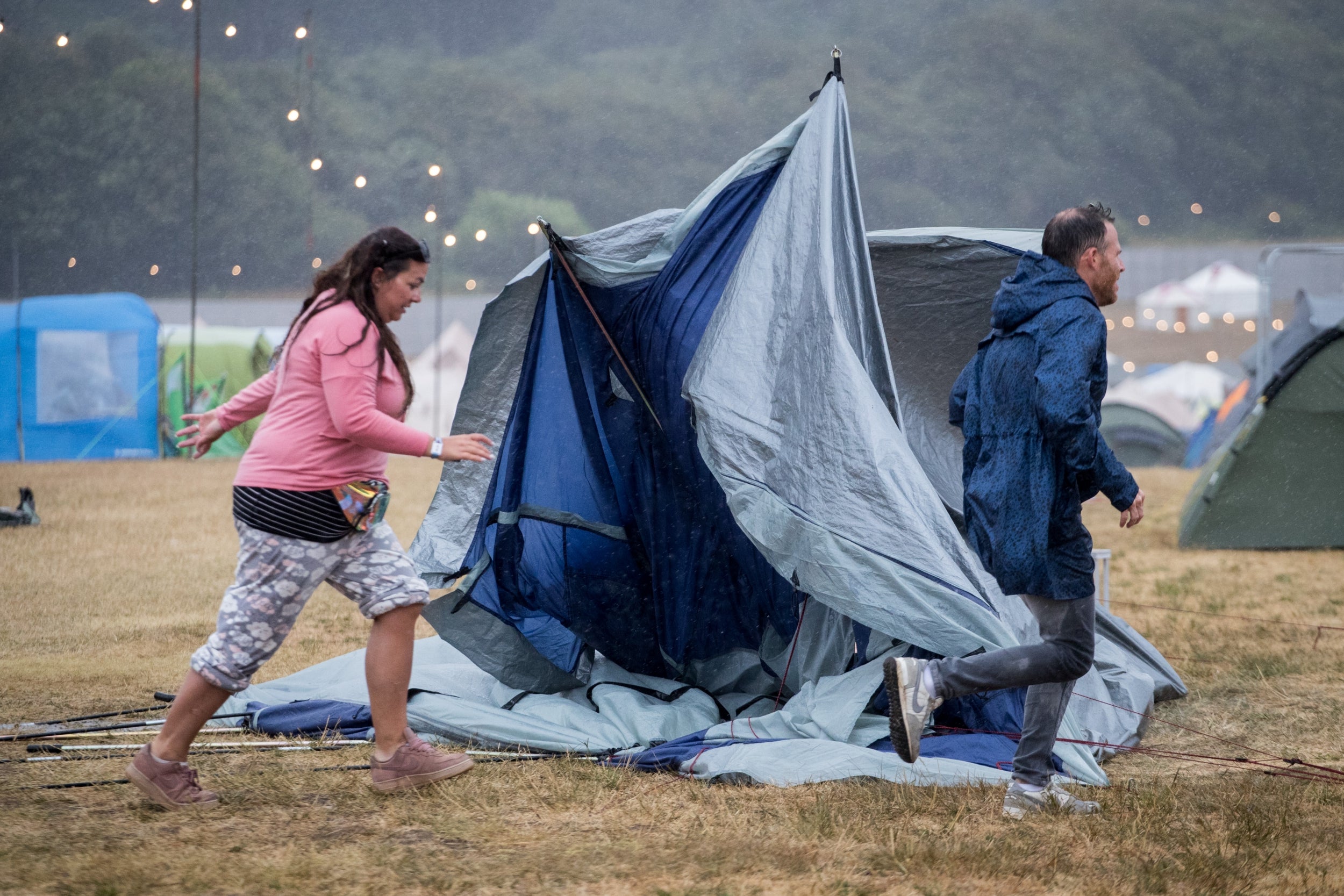 They added: "You are by far the best festival audience and we love you dearly. This has been such a tough decision, but the safety of all you guys, the families, kids, and our working staff has to be of paramount importance.
"The campsites will remain open tonight if you want to continue with your Camp Bestival stay regardless of the conditions. Thank you so much for coming and please get home safely.
Before the festival was forced to close, it had enjoyed performances by the likes of Rick Astley, who invited Mary Berry onstage as a guest drummer.