The name comes from when farmers used the moon's bright light to help them gather crops for winter.
JUNIPERBEDDY
The Harvest Moon shone brightly over the UK this week and was captured by BBC Weather Watchers. One of them, Juniperbeddy, took this shot in Lowestoft, Suffolk.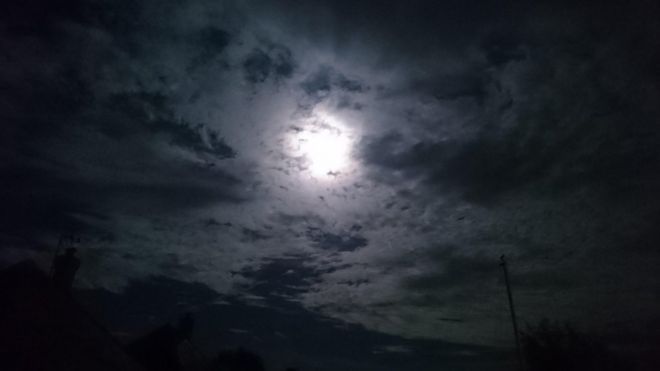 EDDIE THE WEATHER
This cloud-dappled image was sent in by Eddie from Bridge in Kent. The Harvest Moon is the name given to the first full moon to take place around the time of the Autumn equinox.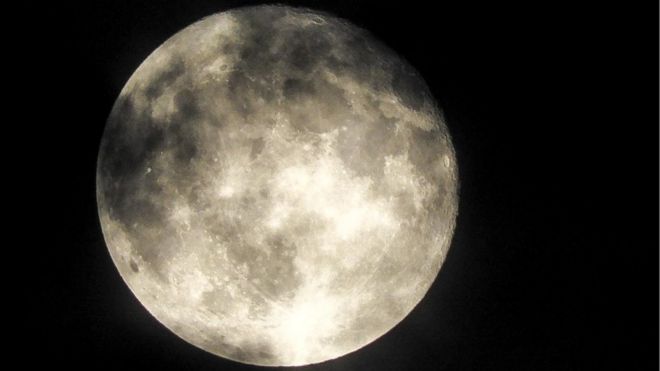 CARLAS GARDEN
The Autumn equinox is when the Earth's equator is almost directly in line with the centre of the sun. Carlas Garden sent this photograph of the Harvest Moon seen over Stevenage in Hertfordshire.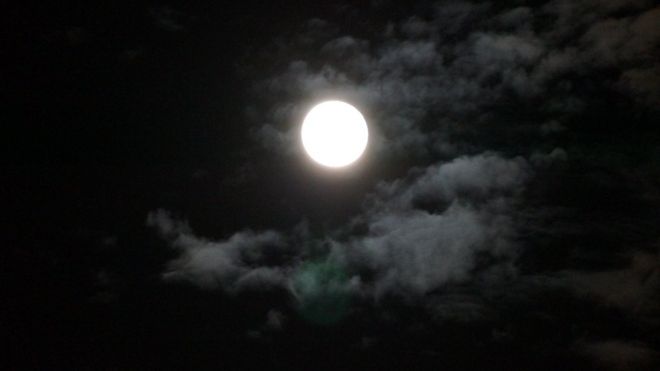 PAT PICS
The name Harvest Moon comes from when farmers would need to start gathering in crops to prepare for the winter. They used the bright light to extend the working day – this illuminating picture was sent in from Wickham in Hampshire by Pat Pics.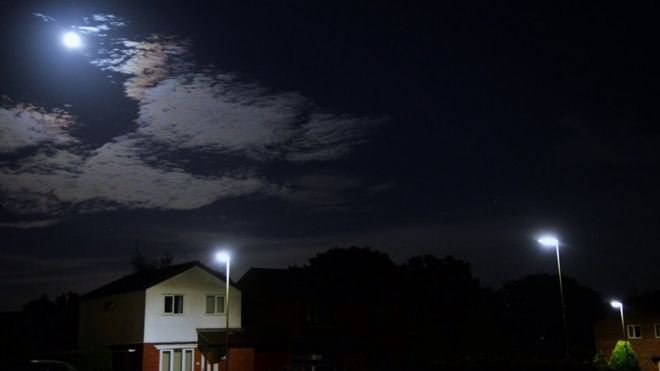 WEATHER KNIGHT
As demonstrated by Weather Knight's image from North Baddesley in Hampshire, the Harvest Moon really does illuminate the night sky.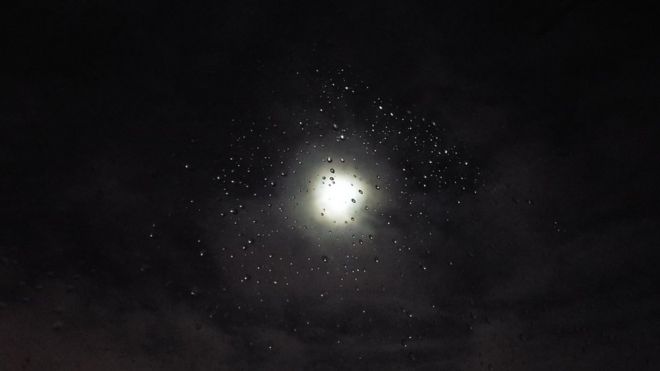 THORNHILL WATCH
This shot of the Harvest Moon – which arrived on 5 October – was taken through drops of water on a window. It was sent in by Thornhill Watch, from Hednesford in Staffordshire.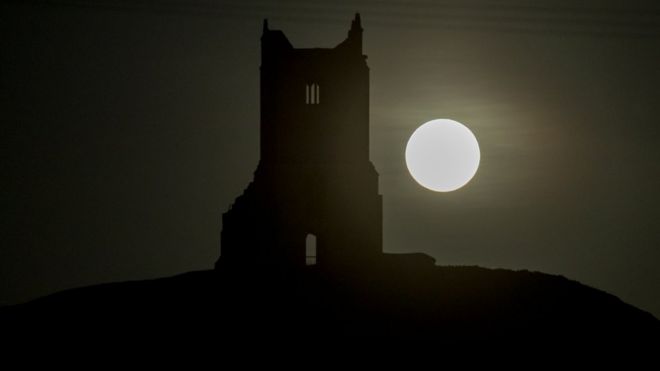 GETTY IMAGES
This event usually happens before the equinox in September, but this year's Autumnal equinox came on 22 September. So the full moon on 5 October was the Harvest Moon, because it's the closest full moon in the calendar. This picture was captured over the ruins of St Michael's Church in Somerset.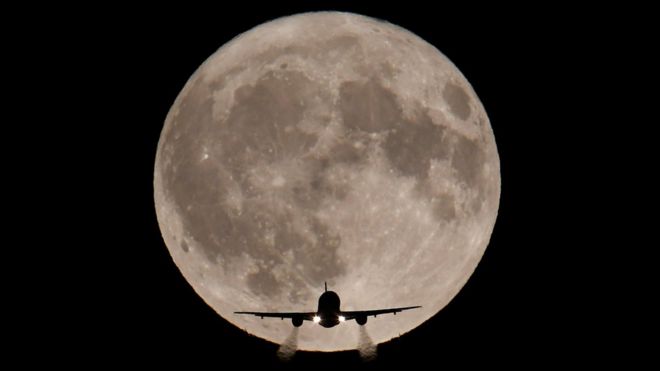 REUTERS
The full glory of this year's Harvest Moon is seen here behind an aeroplane landing at Heathrow Airport.