Beniamin Pieknyi, 21, was walking through a shopping centre when he was chased and stabbed in March.
His brother and sister lived with him but have since returned to Romania.
On Monday, Mayor Sadiq Khan warned it could take a generation to turn the tide of violent crime in the capital.
Five men are due to be sentenced for their roles in Mr Pieknyi's death later, including Vladyslav Yakymchuk, 23, who pleaded guilty to murder.
It comes at a time when five people have been stabbed to death in London in less than a week.
Beniamin Pieknyi had simply been in the wrong place at the wrong time.
Born and raised in Lupeni, Romania, he moved to Milton Keynes at the start of this year to live with his brother Mihael and sister Iulia as he wanted to settle and work in Britain.
Yet the family have now returned to Romania amid fear and distress over what happened to him.
"I've come to realise that terrible things can happen in the blink of an eye, and if you say the wrong thing to the wrong person you could end up dead," Iulia Pieknyi said.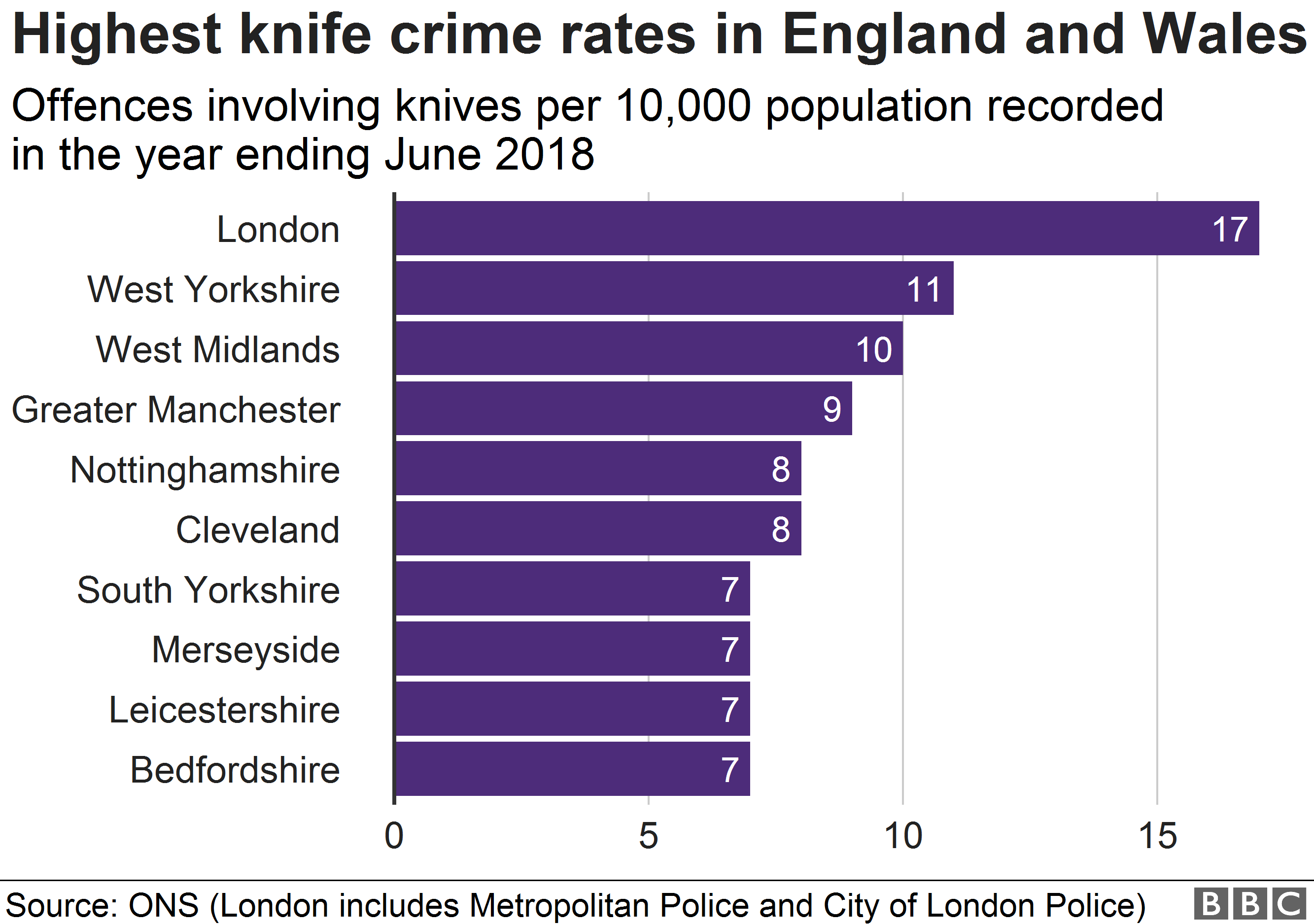 The 21-year-old worked at a takeaway with his brother. On 20 March, he worked a half day so he could travel to Stratford, in the east London borough of Newham, to meet up with his friend Alexander Suciu.
His brother Mihael Pieknyi worked until midnight that day. After his shift he and a friend bought a box of beer to share with his brother when he got back from London.
However, he never heard from him.
"I thought this was odd. I waited all night and heard nothing until I got a call from his friend's sister," Mr Pieknyi said.
"She was crying and told me Beniamin 'was no more'."
His brother had become the latest victim in a series of separate violent deaths across London in early 2018.
CCTV from the Stratford Centre before the attack showed Yakymchuk – along with Alexis Varela, 19, Moses Kasule, 20, Kevin Duarte, 19, and 18-year-old Mario Zvavamwe – hassling other members of the public.
The Met Police said the group had a history of hanging around the shopping centre, which is less than a mile from several of the main venues of the London 2012 Olympics, and were known to cause trouble and "harass innocent people".
On the day Beniamin Pieknyi was killed, the group could be heard shouting and goading "this is our area".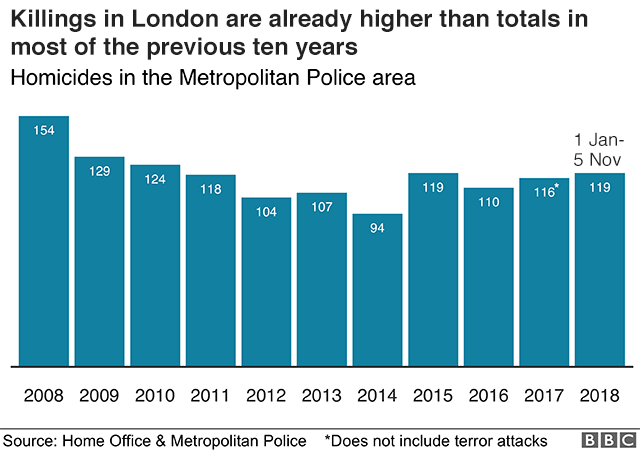 An argument ensued after Duarte hit Alexander Suciu on the head. The row escalated into a fight, with Kasule kicking Mr Pieknyi to the ground.
Yakymchuk took Mr Suciu's glasses, while Kasule threw punches at him. The brawl was broken up by a security guard who attempted to escort the pair away.
Yards away from the shopping centre's exit, Mr Pieknyi was cornered and stabbed by Yakymchuk in the chest.\
The defendants:
Vladyslav Yakymchuk, 23, of no fixed address, pleaded guilty to murder
Kevin Duarte, 19, of no fixed address, convicted of manslaughter
Moses Kasule, 20, of Stratford, convicted of manslaughter
Mario Zvavamwe, 18, of Romford, acquitted of murder, but found guilty of violent disorder
Alexis Varela, 19, of Dagenham, acquitted of murder, but found guilty of violent disorder
The 21-year-old's body was flown back to Romania, where his funeral was held on 27 May.
"It took a while to accept the truth and when I did, my entire life crumbled around me," Iulia Pieknyi said.
"I had no drive anymore – my work, my house were not important anymore."
In a victim impact statement, Mr Pieknyi's aunt Cristina Pieknyi described her nephew as a "very quiet boy, hardworking and someone who liked to help people".
She has been representing the family at the Old Bailey because the rest of the family could not afford to attend.
"They have spent all of their savings on the repatriation and funeral costs," she said.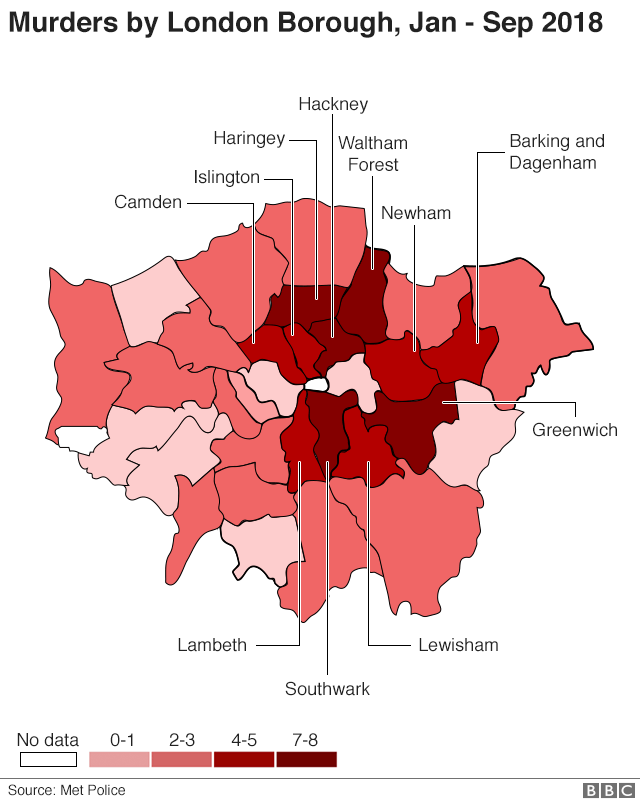 Mihael Pieknyi and his family are still coming to terms with his brother's murder.
"We are in shock. My mother doesn't sleep and my sister, Iulia, does not want to come back and live in this country," Mr Pieknyi said.
"To us as a family, London is seen as a dangerous place because of what happened to my brother."